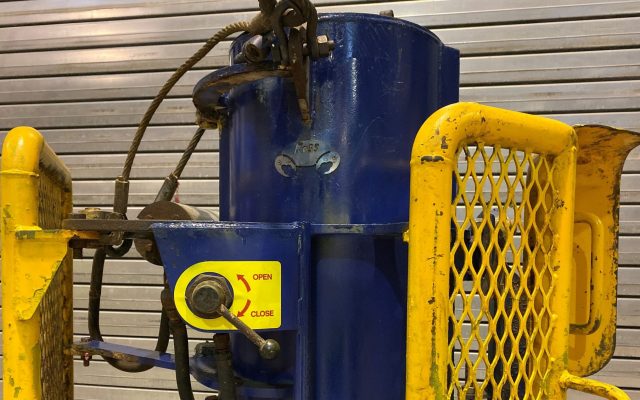 Overview
SPECIFICATIONS
M-2000™ Mud Bucket
Length : 1.60 m
Weight : 248 kg
Handling Basket
Tare Weight : 650 kg
SWL Weight : 350 kg
Gross Weight : 1000 kg
Dimensions : 1.96 m x 1.21 m x 1.35 m
KEY FEATURES
The M-2000™ is compact and weighs less than 250 kg allowing easy manoeuvrability around the rig floor.
Better retention of expensive drilling fluids results in significant cost savings.
Pneumatically operated, this bucket offers a range of improved safety and operational features.
Guard cages provide superior protection for the rig crew at all times during operation.
Quick release bolts allow change out of pipe seals in just a few minutes.
Seals are available for pipe sizes ranging from 6 5/8″ through to 2 3/8″.
Helps ensure a clean, mud free drill floor, minimising risks of accident due to spillage.
Drilltech Group around the world

Regional Hub
Operating Area