About Drilltech Group
Value Added Technology, Quality Driven Consistency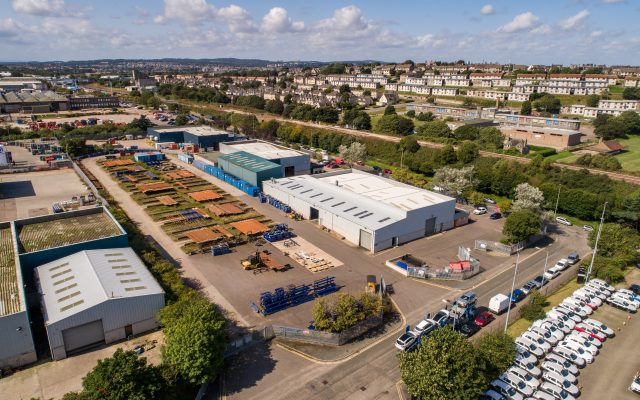 Our Company
Drilltech Group has been serving the global oil and gas industry for nearly 30 years, with our inventory of tubulars and accessories, including our specialised equipment Spiro-Torq®.  Amongst our clients have been major operators and service companies which we have been assisting for nearly three decades.
As well as tubulars, our propriety products offer solutions to complex drilling projects, and performance statistics illustrate that our tools bring success even in the most challenging drilling campaigns.
Drilltech Group have three main locations around the world; Aberdeen in Scotland, Houston in USA and Singapore in Asia and through these locations our products can be mobilised anywhere in the world.
Drilltech Group are proud of their personnel. Their knowledge and experience within the oil sector is exemplary, and the Group's low staff turnover reflects its commitment to creating a desirable working environment.
Drilltech Group will continue to work as a team in its quest to continually improve and develop as one of the leading tubular and specialised tool rental businesses within the oil and gas industry.
MILESTONES
1991    Drilltech Services Asia Pte Ltd (DASIA) commences operations in Singapore.
1994    Incorporation of Drilltech Services (North Sea) Limited in Aberdeen (DSNS),   followed by the acquisition of the assets and contracts of Bon Accord Tools Ltd.
1996    Introduction of Spiro-Torq® Tools to the market.
1997    DSNS and DASIA accredited with ISO-9001 standard.
1998    DSNS awarded one of the largest tubular rental contracts in the North Sea with Talisman Energy (UK) Ltd.  Relationship would go on to last for nearly 20 years.
2000    Introduction of the M-2000 Mud Containment System.
2003    Incorporation of Drilltech Services USA Inc (DUSA) in Houston.
2004    Introduction of the MPC (Multi-Purpose Carrier) system as a step change in the safe and reliable transportation of oilfield equipment.
2006    Letter of commendation issued by Talisman Energy (UK) Ltd. to DSNS, for outstanding HSE and operational support in their North Sea operations.
2007    Drilltech Singapore credited with 'Enterprise 50' award.
2014    DSNS accredited with ISO-14001 and OHSAS-18001 standards.
2018    DUSA attains API-Q2 and ISO-9001 accreditation.
2019    Drilltech Services (North Sea) Ltd celebrated 25 years of providing successful solutions to complex drilling projects.
2020   Drilltech Group to open new Regional Hub in the Middle East
2021    DSNS successfuly transfer to ISO-45001:2018 standard.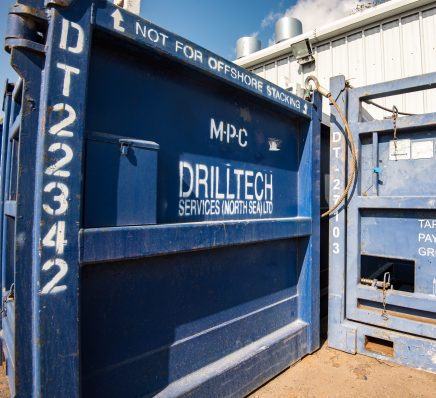 Operating in
60+
countries
Drilltech Group around the world

Regional Hub
Operating Area