New Achilles Verify Assessment Completed – We are IOGP 423 Compliant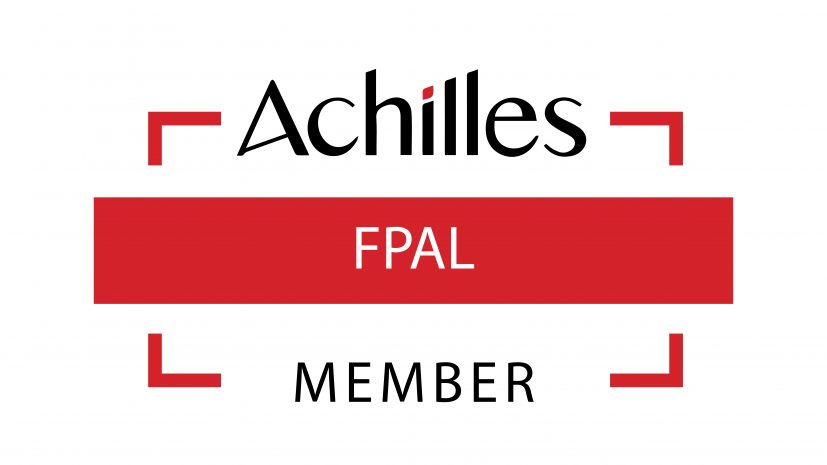 Posted: February 12, 2020
On 23rd and 24th January 2020, Drilltech Services (North Sea) Ltd were one of the first businesses to go through the new Achilles FPAL auditing procedure, where the HSE element (and the scoring of other elements) is built around IOGP 423-01 Report.
There is now an overall report score that takes in to account all the elements that are audited. This is explained by Achilles as follows:
The HSE element of the new FPAL Verify follows a different question set aligned to IOGP 423-01 and the complete report follows as new scoring model, also aligned to IOGP guidance, so cannot be directly compared to the old report protocol and scoring.
Scoring has changed;
The guidance for the HSE element follows IOGP 423-01 guidance, where 60% is deemed 'Acceptable', to gain scores above this, i.e. 100%, a supplier must demonstrate compliance with all the requirements of the guidance, which have been set at a high standard.
Change in accordance with FPAL buyers;
The recent changes to the FPAL Verify protocol and scoring guidance, to align with the IOGP standards, have been requested and approved by the FPAL buyers who fund the audit process, we are therefore obliged to apply the guidance in a thorough and consistent way.
We are pleased to announce that our over all score is 8.0 (80%), and this illustrates an extremely strong compliance with IOGP 423 procedures. We will continue to build on this high score as part of our commitment to continually improve.