Drilltech Services (North Sea) Ltd – COVID-19 Update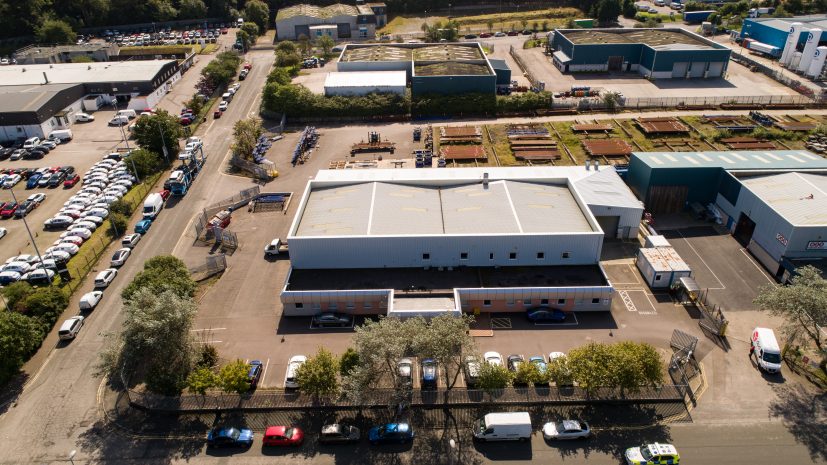 Posted: March 26, 2020

26th March 2020
Dear Interested Parties,
COVlD-19 & Business Continuity
We are all experiencing challenging times, and with Government guidance we will fight to defeat COVID- 19, applying measures to protect everyone concerned in the day-to-day activities of Drilltech Services (North Sea) Ltd.
Our 'Mission' as a company will always remain a constant despite this trying period; deliver the highest value to our customers and shareholders whilst maintaining a safe practicing workforce who look after each other.
The safety of all interested parties is of paramount importance at this time, and that is why we have made decisions that will minimise the risk of contracting COVID-19, and help reduce the spread of the virus, combined with maintaining our operations safely from our Aberdeen facility. The following measures have been implemented:
No visitors or contractors allowed to our Aberdeen premises unless it is a legal requirement and/or health & safety need.
Drilltech Services (North Sea) Ltd is now working on an 'on-call' basis meaning employees will stay at home and only commute to work when essential.
We want to ensure you that despite these measures, we are operational, and our dedicated staff will accommodate your needs as much as is possible whilst this pandemic continues to dictate our lives.
Finally, we would like to thank you all for your continued support, commitment, and patience when it is needed, at this unprecedented time.
Keep safe.

Kenneth Teow
Executive Director