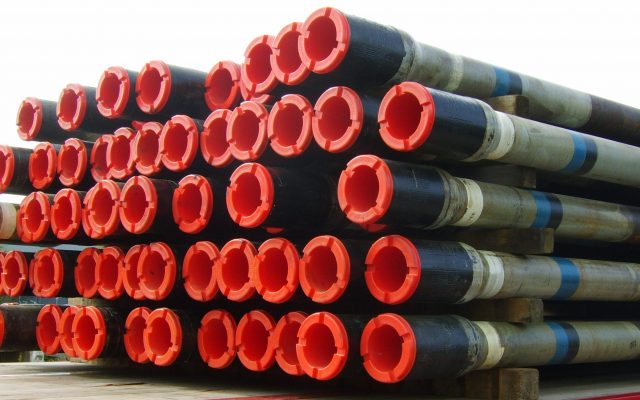 Drilltech Group have an extensive inventory of tubulars that include drill pipe, HWDP, SWDP, drill collars as well as tubing strings.  All with a selection of high torque and API  connections.
All drilling tubulars are manufactured to NS-1 and inspected to NS-2 with sizes ranging from 6 5/8" down to 3 1/2".  The tubing is manufactured and inspected to the latest API specifications and sizes range from 4 1/2" down to 2 7/8".
In addition to the tubulars we can also offer a large selection of crossovers, well control subs with various types of connections and handling equipment to complete the rental package.
Drilltech Group around the world

Regional Hub
Operating Area